Wollongong - Ironbark Music
Author: Artist Guitars
Learn Guitar and Have Some Fun!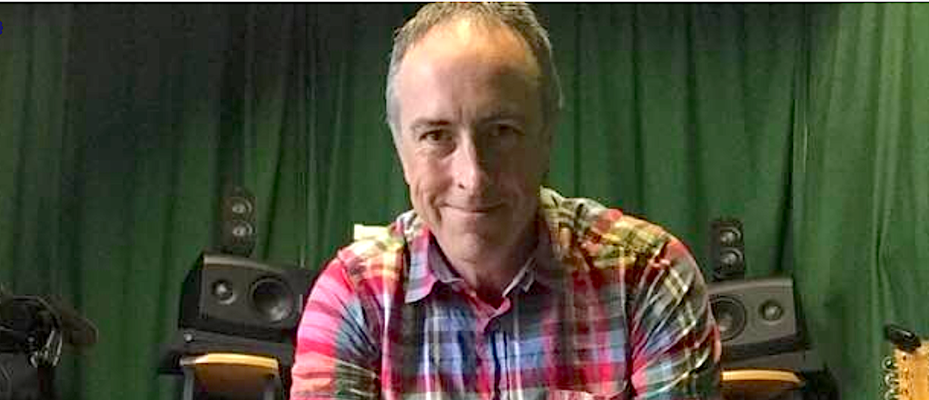 Hi, I'm Tim and I've been playing the guitar for over 30 years, which is great news for you because it's important to know that you'll be learning from someone who understands all aspects of the guitar.
Whatever your age or ability, you don't have to know 'all there is to know' to start having fun with the guitar because I'll help you to find the best way to learn.
At Ironbark Music you can:
Learn in a private, comfortable, and safe environment.
Discover new tunes or learn your favourite song.
Choose the lesson time that suits you.
Reschedule your lesson at no charge.
Buy a lesson package and save!
Free 30 min lesson available with the purchase of an Artist guitar
All ages and levels are catered to, so whether you are brand new to the joys of learning guitar, or have some experience and just want to improve, Tim can help.
Call now to book a lesson: 0404 811 119