Samsonvale - Jimi Sinclair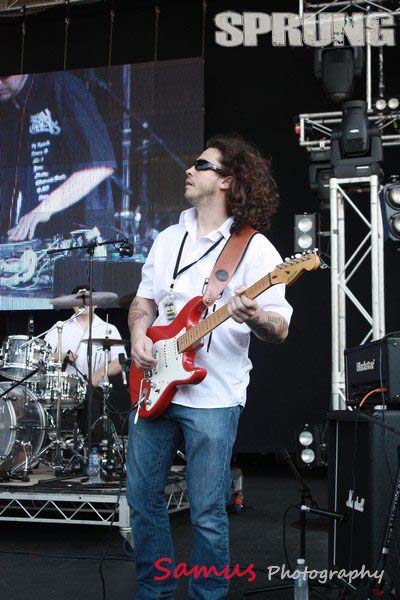 Jimi Sinclair started learning the guitar at the age of 13, he was proffessionaly trained in all aspects and styles of the guitar - Jimi also went on to study at the Queensland Conservatorium. Jimi offers a tuition in a variety of styles, from rock. metal and blues to jazz and reggae.
Jimi had early success withPangaea in the 90's with fellow band mates Ben Ely (regurgitator) and Dave Atkins drummer ( Wolf Mother and Resin Dogs).Pangaea are one of Brisbane's most iconic bands having recently headlined the Dead of Winter festival.
Contact Information:
Phone Number: 0422517473
Email Address: james.david.sinclair@gmail.com
Address: 5 Mason Court Samsonvale QLD 4520