Newtown - Jack Millar Guitar Lessons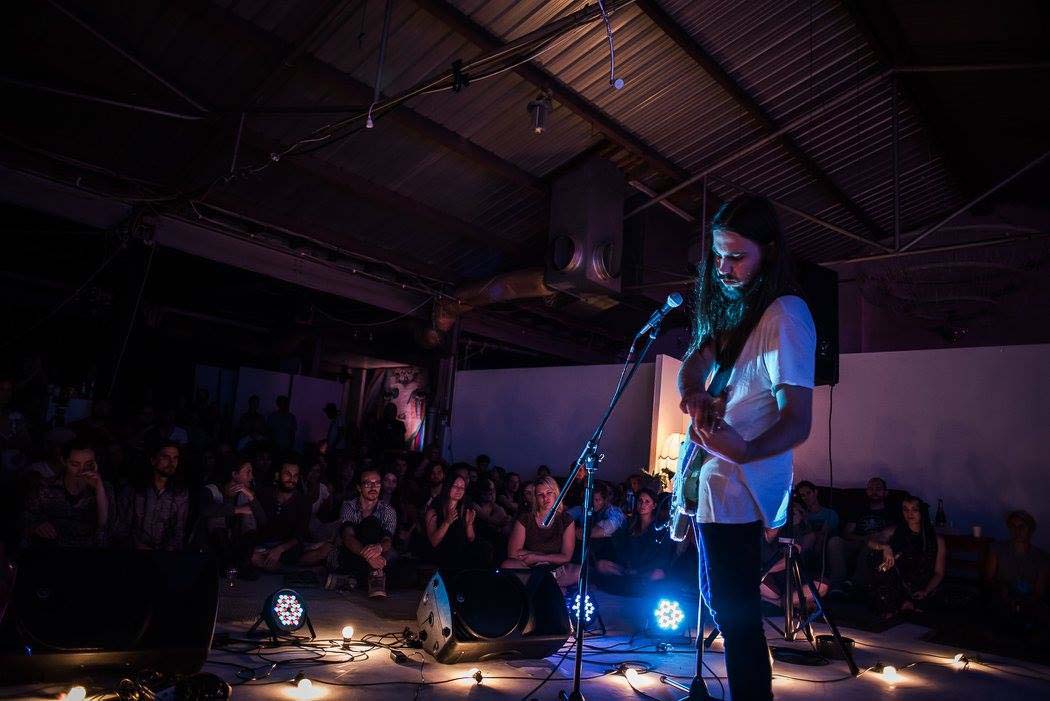 With Jack Millar Guitar Lessons, you can learn guitar in the way that best suits you, while still learning all of the necessary techniques and knowledge required to ensure that you are able to achieve the fullest of your potential as a guitarist.
Whether you wan to follow the path of pursuing a career in music, or if you're simply curious and are after a hobby that can both help you unwind and expand your knowledge of music at the same time, Jack Millar Guitar Lessons allows you to learn the music you want to learn, in the learning style that best suits you. We believe each student has an optimum way of learning and our goal is to find out what your learning style is so that you can be on the path of becoming an independent and skilled guitarist. On top of that, we offer the rare service of driving to you!
Contact Information:
Phone Number:- 0414 681 397
Address:- 178 Lord Street, Newtown, NSW 2042