Michelle Wang - Logistics Coordinator
Author: Artist Guitars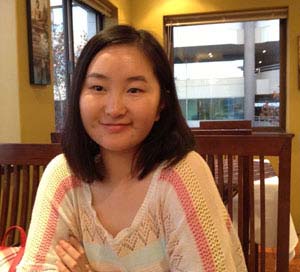 Michelle lives and works in China and coordinates with all our factories.
She is a specialist in logistics and organises all of our shipments.
Michelle majored in Commercial/Trading English and acts as a translator
between our Australian warehouse and our Chinese Factory.
Michelle has been working with us since 2011 and is an invaluable asset to the team.

Michelle has worked with many major corporations From an early age Michelle was interested in music, and is a perfect fit to Artist Guitars team.