Marrickville - All Age Music - Various Teachers
Author: Ian Bush
All Age Music

Drums | All Guitars | Violin | Piano | Theory | Group Lessons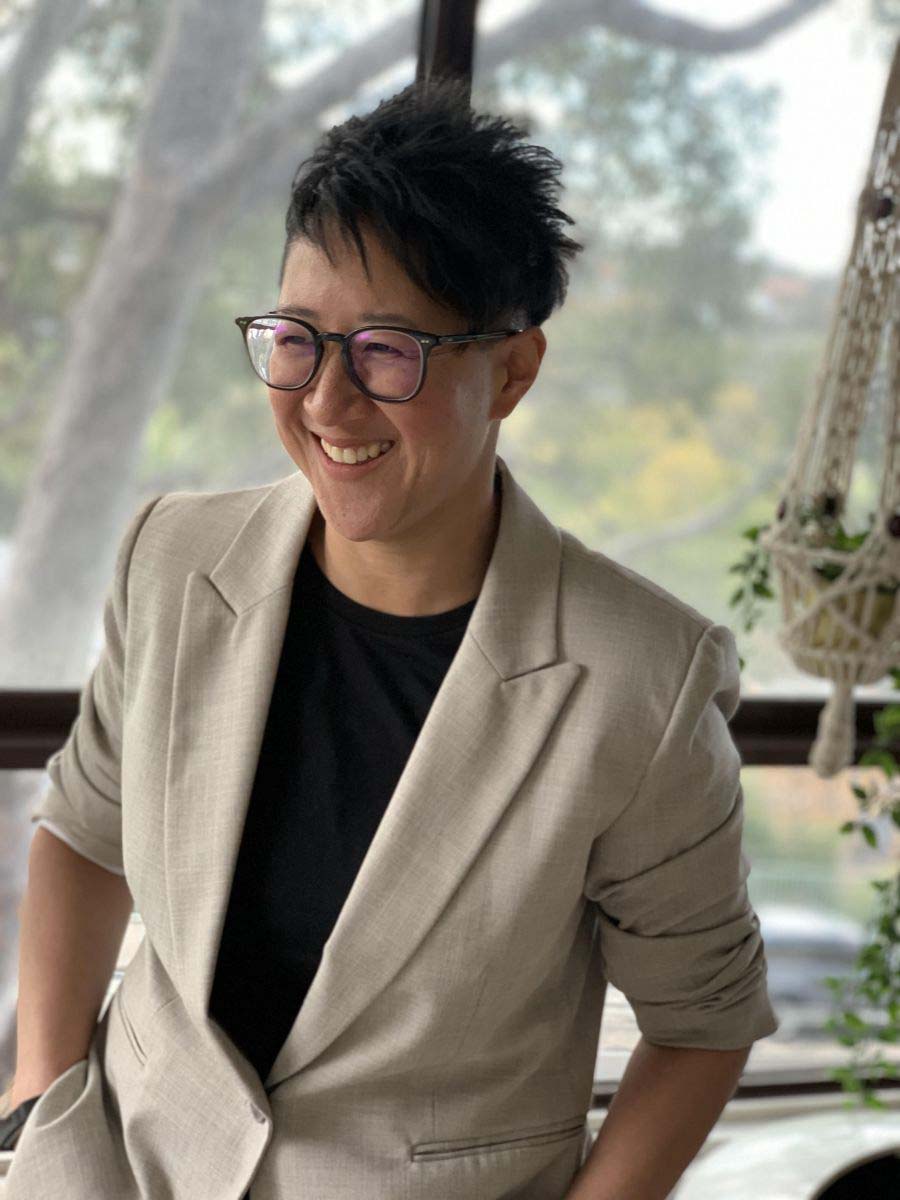 Sandra Lie is the principal and founder of All Age Music School. After teaching children and teenagers for many years, she was often surrounded by adults and parents who told her "I'd like to play the piano or guitar one day". As a result she founded All Age Music and provides an opportunity for people of all ages to discover life through music.
STUDIO LOCATION: 2B/391 Enmore Rd, Marrickville, NSW 2204
CLOSE TO: Newtown, Alexandria, Waterloo, Redfern, Camperdown, Chippendale, Dulwich Hill, Darlington, Enmore.

STYLES TAUGHT: Classical, Acoustic Guitar, Pop, Contemporary, Rock, Modern, AMEB grades, Song-writing, Group Guitar.

EXPERIENCE: We've looked for the best musicians and teachers in Sydney, who we trust will give you your best learning experience. All teachers have the required education, certificates and/or degrees, and have a WWCC.
Visit our website to book your class
Piano, Guitar, Bass, Drums, Voice, Songwriting, Violin, Brass, Theory, Aural, Glee Club, Ensemble, Band and More

* Interested in learning guitar? Try our Adult Beginner Group Guitar 101 Classes, Stanmore. Check website for dates.