Jamboree Heights - School of Guitar
At SCHOOLOFGUITAR. We teach the London College of Music Syllabus & AMEB Rock School method books which are key to getting the most out of yourself & your instrument. We create tailored lesson plans that address your individual needs & goals.
We teach essential Theory & Technique through the songs that YOU want to play!
We offer an Air-conditioned Brisbane Home Studio, Skype Guitar Lessons, Lessons in Your Home, use of our Guitars within your lesson time at a convenient location, so there are no excuses for you not to play today!
Our instructors are qualified, experienced & Australian Federal Police checked, ensuring that the moment you step inside SCHOOLOFGUITAR. you will receive the best tuition available. From day one, we will work with you to find out what your goals are & with our expertise, create a plan that will help you achieve your goals.
Lessons are available Monday to Thursday, 3:30pm – 7:00pm Workshops are normally run during School Holidays.
MEET THE COACH!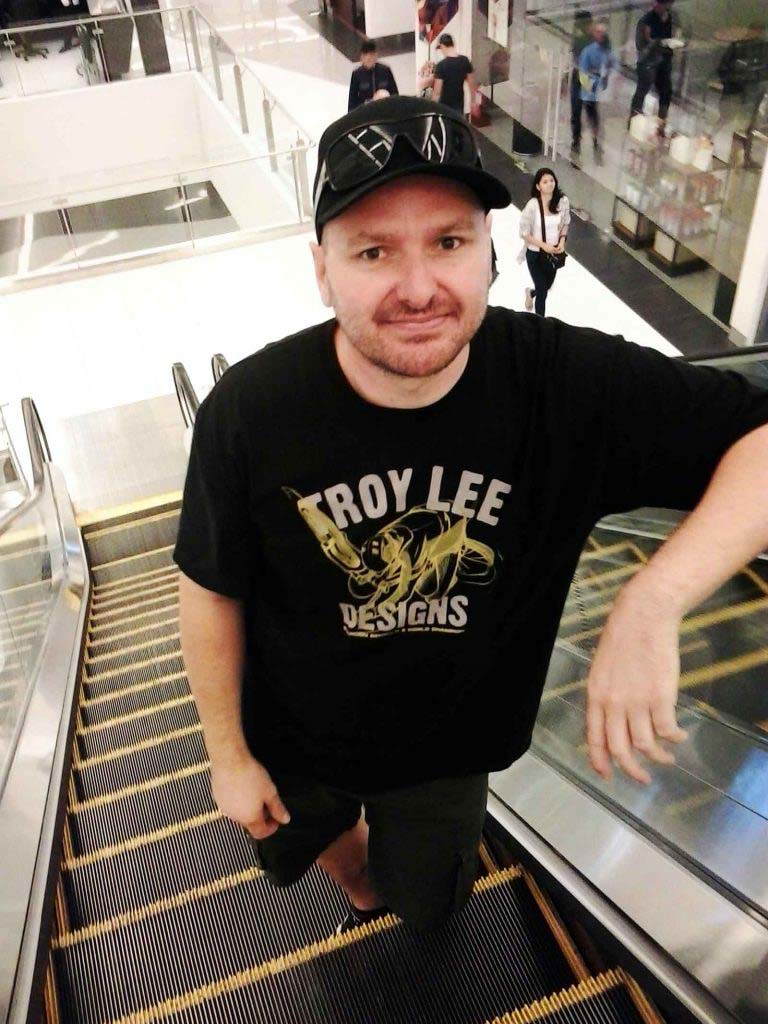 TRISTAN ROGERS
Diploma of Contemporary Music
Cert IV in Training & Assessment
Over 20 Years Professional Teaching Experience.
Tristan has taught at Music Shops & Education Centres all over Queensland.
He has been touring / recording since 1988 & hosted various guitar clinics for new guitar product launches.
Contact Information:
Address: 38 Patrol St, Jamboree Heights QLD 4074
Phone Number: 0470 386 730
Website: https://schoolofguitar.com.au