How to Return an Item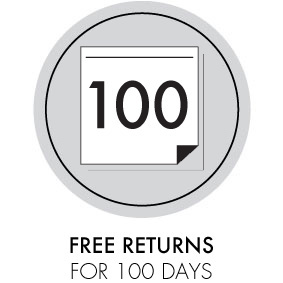 Returning a product to us is free and very easy. We're happy to accept returns for any reason up to 100 Days from receipt of your order. Our instruments are also covered by a 3 Year Warranty. See our Warranty page for more details.
It's easy to request a return log into your account and lodge a support ticket here.
Alternatively you can email us at sales@artistguitars.com.au with a few details:
Invoice Number (starts with AG...) or the email address you used for your order.
Brief description of the fault
Whether you would like a repair, replacement or a refund
We'll get back to you straight away with your Free Returns label and instructions on how send it back. Easy!


If you're having trouble with your instrument, check out our support pages for information on setting up and maintenance.

Feel free to contact us at any time.