Heddon Greta - Geoff Kendall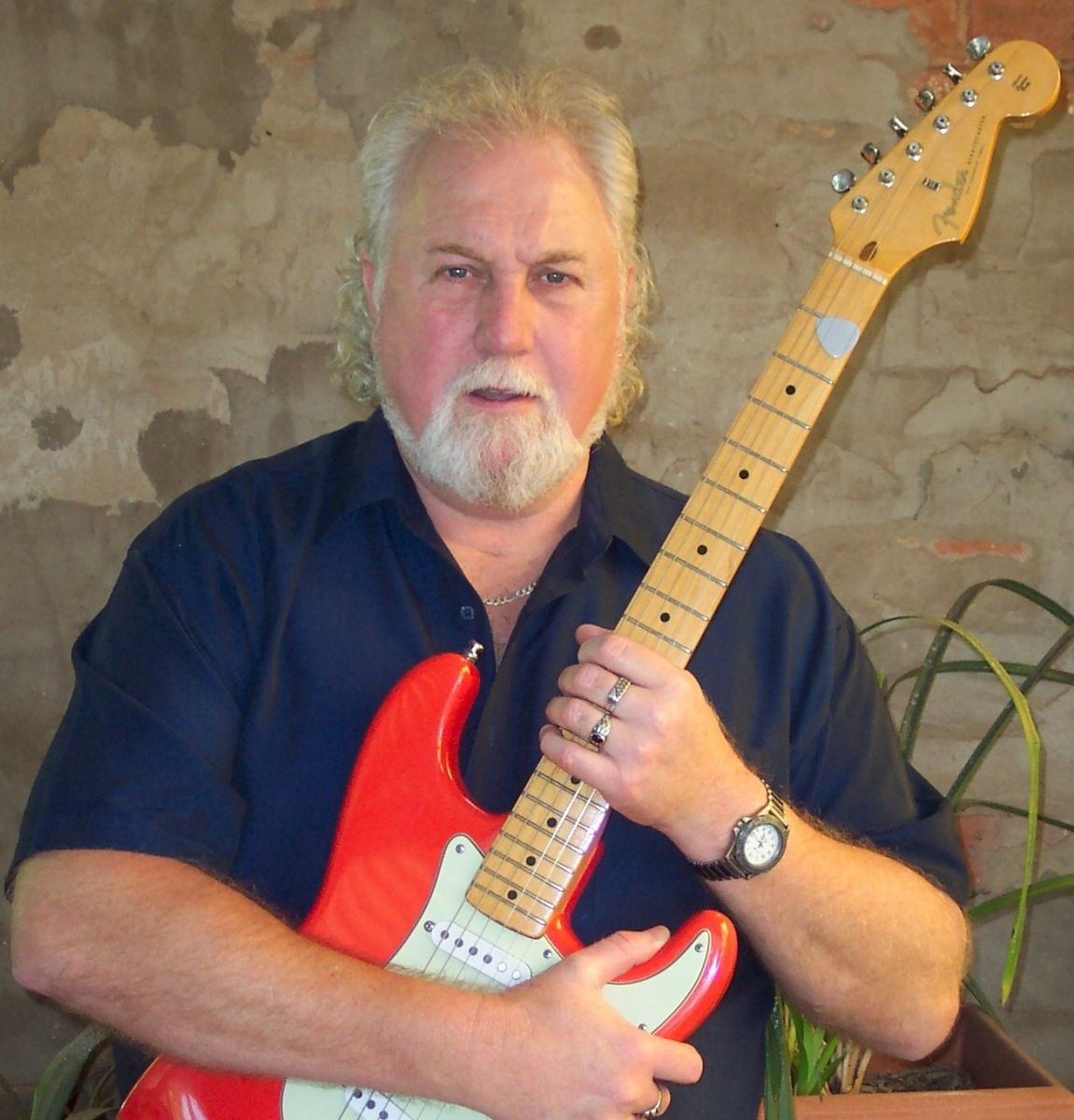 Geoff Kendall is a capable and experienced musician, has been Teaching Guitar for over 40 years at verious music shops and now, teaches from his home address.

All age groups are welcome from beginners to intermediate players coving most styles of music from Blues to Rock 'n' Roll, Cabaret , Folk and classic Ballads.
All his lessons are one on one, He supplies print outs and folders all included in the cost for 45 minute lesson.
Contact Details:
Email:- g.kendal@bigpond.net.au
Mobile Number:- 0418408887
Address:- Heddon Greta, 2321 NSW