Gold Coast School of Guitar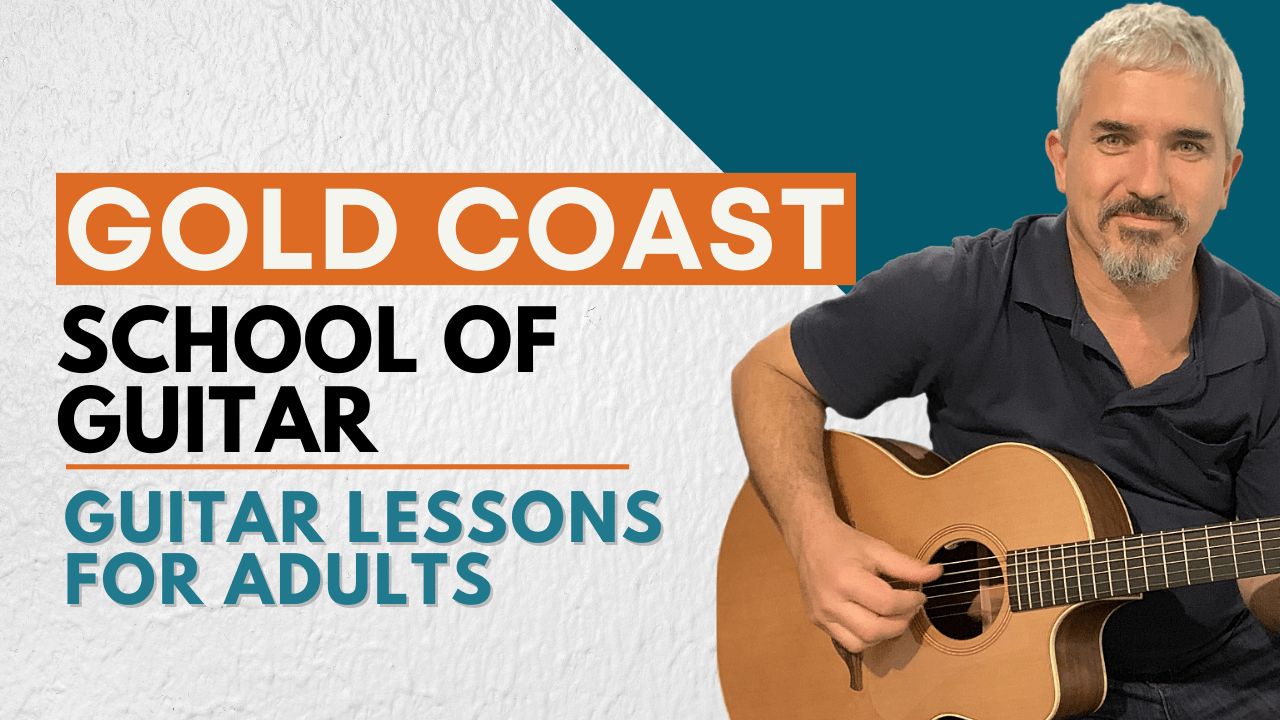 Hey there, fellow music lovers! Are you an adult over 40 who's always wanted to learn to play the guitar? Well, you're in luck because Gold Coast School of Guitar is here to help you to play songs for fun!
Meet Allen Hopgood, a seasoned guitarist with years of experience and a passion for teaching adults how to play songs for fun. He's shared the stage with some of the biggest names in music, including Jimmy Barnes, The Radiators and KISS, and now he's ready to share his experience with you.
But don't worry, Allen's approach is not about boring, technical drills or memorising obscure scales. Instead, he focuses on giving you a solid, foundational skill set that allows you to play songs that you and your friends already know and love. Imagine playing your favourite tunes around the campfire or at parties, and having your loved ones sing along with you. How cool would that be?
At Gold Coast School of Guitar, you'll learn how to fish for a lifetime - not just get fed once with a particular kind of song. Allen's classes are taught in small groups, which creates a fun and supportive environment where you can learn from other like-minded adults. The goal is to build a community of guitar players who just want to have fun and play some tunes.
So what are you waiting for? Grab that guitar that's been gathering dust in the corner of your room, and let's start playing some music together!
Contact Information:

Address: Gold Coast School of Guitar 1 Greenbank Circuit Carrara, QLD 4211
Phone Number: 0448 620 966
Email: info@goldcoastschoolofguitar.com
Youtube: https://www.youtube.com/@goldcoastschoolofguitar
Facebook Page: https://www.facebook.com/goldcoastschoolofguitar
Blog: https://www.goldcoastschoolofguitar.com/blog