Essendon - Essendon Guitar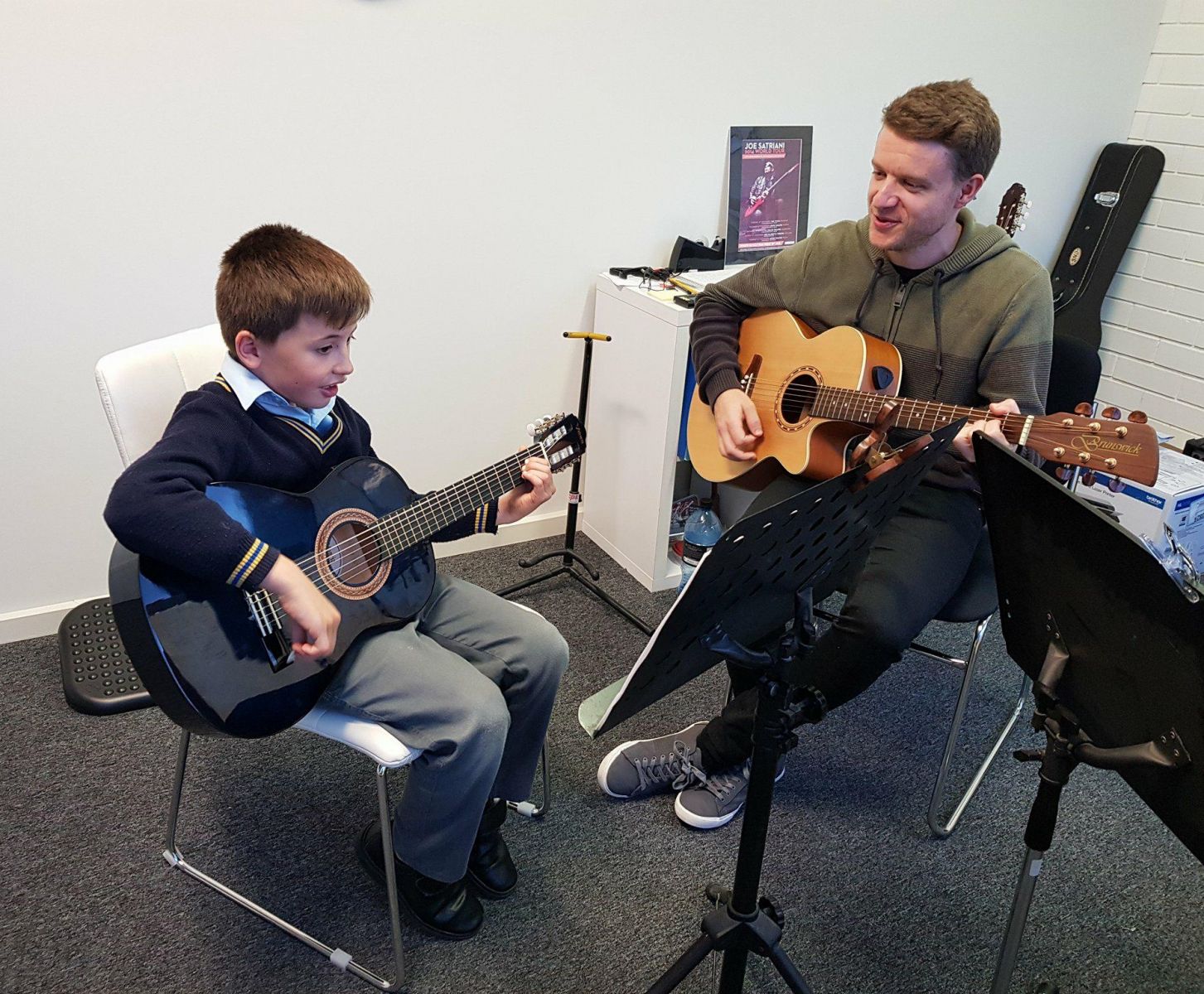 Essendon Guitar provides Guitar Lessons in Essendon for All Ages. We specialise in helping beginner students achieve their guitar goals - from as young as 6 to retirees in their 70s and 80s!

Learn how to play your Favourite Pop and Rock songs using a Structured Guitar Method, as well as how to sight-read, improvise, use practical music theory and a whole lot more!

The main goal of teaching at Essendon Guitar is in a practical way - teaching you skills you need to have to be able to play real songs.

Over the last 14 years, we have developed a teaching method that involves learning the fundamental guitar skills step-by-step, while applying them to popular rock and pop songs along the way.
We also offer a FREE trial lesson with various size guitars available to use.
Contact Information:
Number: 0402 809 077
E-mail: essendonguitar@gmail.com
Address: Pascoe Vale Road, Essendon, Victoria 3040
Website: https://www.essendonguitar.com.au/