Como - Brett Cowan
Previously, I finished studies at Curtin University a BA in Design Honours2010, and in 2013/14 spent my time studying Music Performance at CMIT Leederville. This has lead to an interesting accumulation of past experiences and a series of gigs at Noizemachin between 2016/17. This has been advantageous in terms of developing an understanding, towards diversity as a cultural mix of different styles, genres focusing on innovation, encompassing the idea of what it takes to be a professional musician and that interface, with the performer's intention as part of the experience.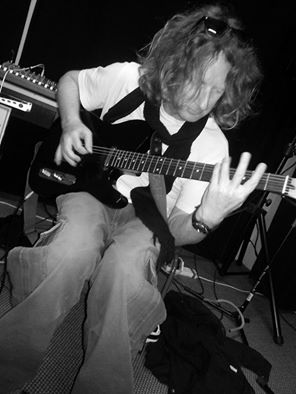 As a musician my aim has been concentrated in developing the variety of contemporary ideas relating to music and culture. This has been referencing changes in current music styles varying from modern to post-modern movements over the past fifty years.
This has been through forming a new direction while still respecting the past influences, of music genres and styles as become consciousness in modern jazz-rock fusion. Developing new conceptual ideas that can be progressed into projects, leading to a better understanding of current trends in today's music industry.
He has recently I've been working on some original new material exploring different genres, stemming from neoclassical to modern jazz fusion. Students of all levels of skill welcome as beginners to advance.
Contact Information:
Phone Number: 048810416
Teaching School: BC Music
Email: brett.cowan07@gmail.com
Address: Como, Perth, WA
Website:- https://brettcow.bandcamp.com