Product Description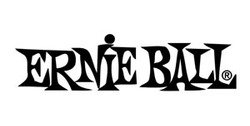 Ernie Ball Axis Capo 9600 - Black
The Ernie Ball Axis Capos ergonomic features allow for fast and accurate single-handed key changes. A dual-radius design conforms to flat or curved fretboards, ensuring buzz-free operation on 6 or 7 string electric and acoustic guitars.
The Tech Features
Brand: Ernie Ball
Model: 9600
Instrument: Acoustic or Electric Guitar
Colour: Black
(16154)
Excellent Service with fast delivery

It was surprised to receive the parcel within three days.