How To Choose The Correct Body Size for an Acoustic Guitar
Author: Ian-Bush Date Posted:26 July 2013
Acoustic Guitar Body size explained
Body size can be confusing but here is a simple guide to help you choose. This chart works for solid top and solid wood guitars, for basic level
Do you want Volume, Bass, Clarity, or a small size ?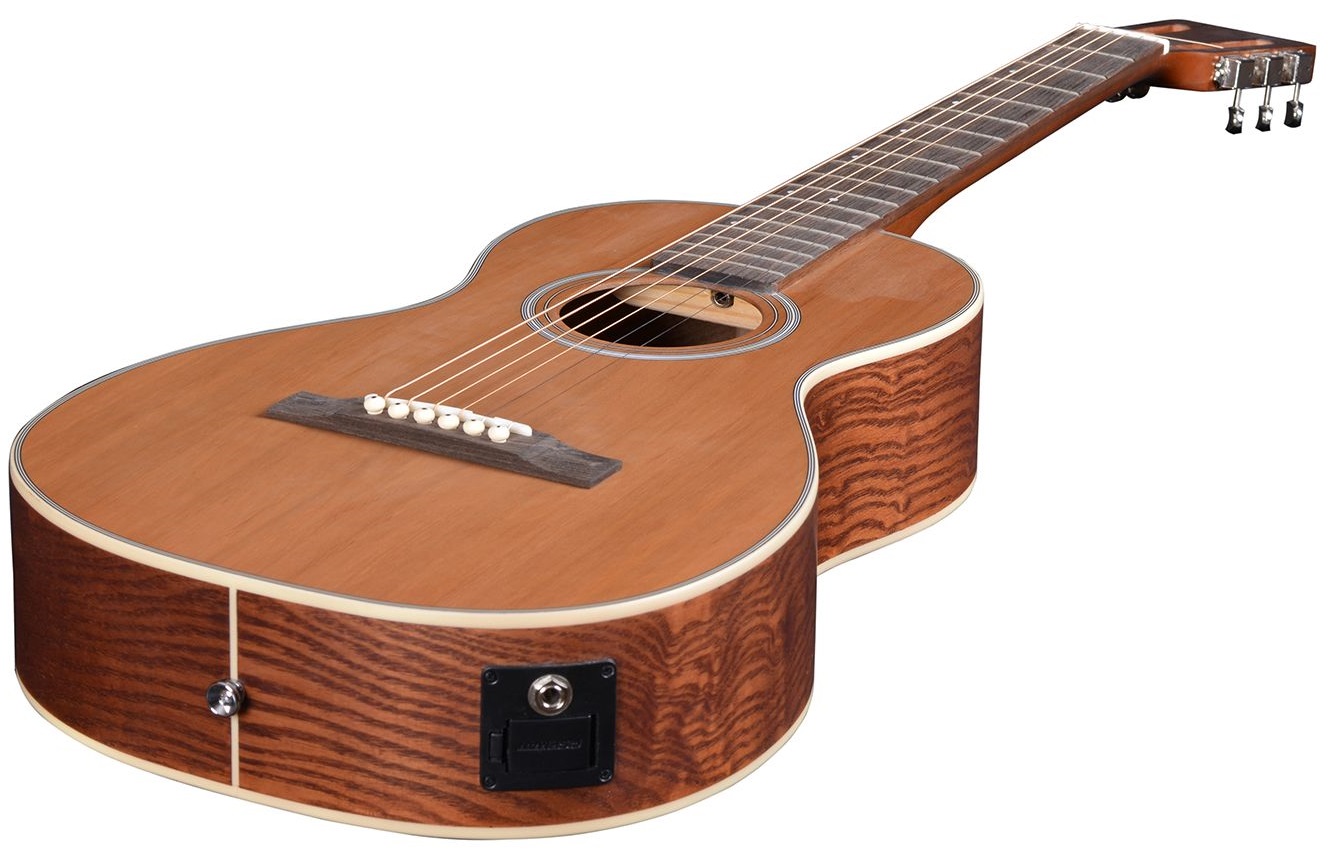 Our smallest body size is the Parlour size (OS60EQ, PMH100EQ and Little Artist all have very small sizes)

Small bodied acoustic guitars will give you a much clearer sound, but you might lose some volume and you will definitely have less bass presence. In small body guitars, we sell OM sized guitars (LSPS, OMC200EQ, JMZ200EQ, JMH200EQ)

A dreadnought body size will give a powerful loud sound, but it's not as clear. (LSP, AB1, DS120, DCA100CEQ)

A Jumbo body size will give heaps of bass, plenty of volume, but has the least clarity. (JM18012CEQ)
What body sizes does Artist Guitars use
Parlour

OM
Dreadnought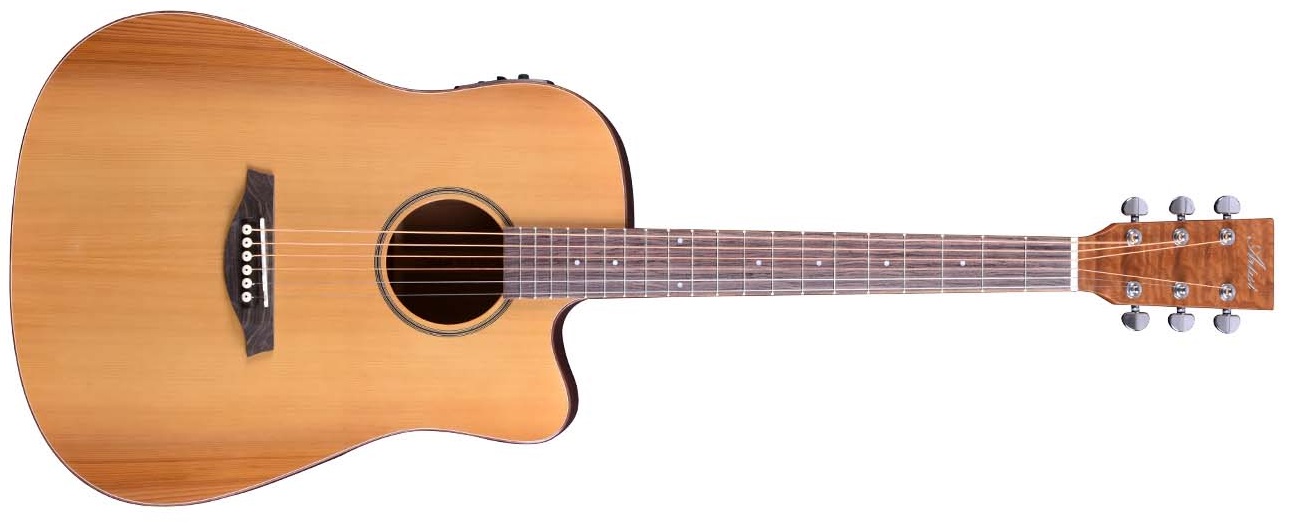 Jumbo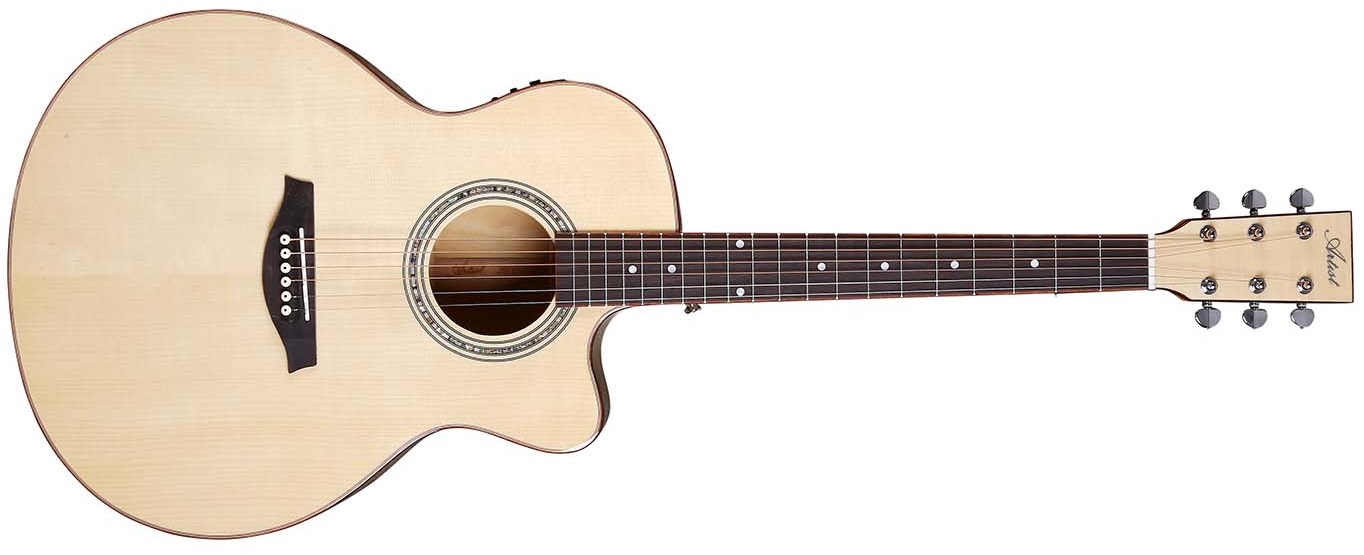 What Size is Perfect for Me?
If you like delicate fingerpicking go for a smaller body, if you like your chords loud and strong check out our dreadnoughts or jumbo's!

We love your questions, so if you have any enquiries about this blog just post it on our Facebook or send us an email. We'll do our best to answer and improve our blog in order to make these resources as informative as we can.
Thanks for reading this blog! to give you even more great content, check out our pages.
I hope this article has helped. if you need any assistance please email:
sales@artistguitars.com.au or call us on 1300 489 816
© Artist Guitars 2022
---
Leave a comment