In Stock

About this Artist JB2 Bass Guitar
This Jazz-Bass style bass guitar is a great starting point to learn bass. You won't believe the quality for this low price ! We also sell these as an amp package.
This is a full size bass and is recommended for Adults or Children over the age of 12 (or taller than 1.2m).
It includes all accessories you need to get started:
JB2 Bass Guitar
Electronic Guitar Tuner
Strap
Bag
Lead
Picks
Don't have an amp? Check out our Electric Guitar Pack including everything here + a bass amp.

Some of its great features
* It has an Eco-rosewood fingerboard and maple neck, a 2 way truss rod (which means you can adjust the neck up or down)
* It has die-cast machine heads that will help you stay in tune longer and make your tuning easier.
* We include a range of support materials from how to tune, how to read tab, basic chord shapes and more.

The Tech Features
Brand :- Artist
Model :- JB2
Guitar Neck :- Truss Rod, Scale Length 34", 42mm Nut, 20 Frets, Eco-Rosewood fingerboard, Maple Neck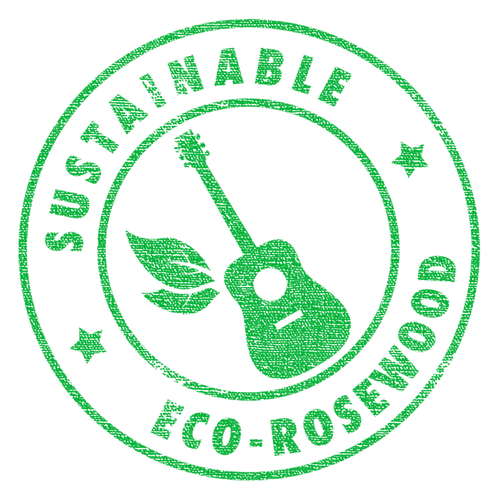 Machine Heads :- Die cast
Body Wood :- Poplar Body with Basswood Veneer
Heads :- Die-cast Chrome
Pickups :- 2 x single coil - Jazz Bass style.
Controls :- 2 x Volume, Tone
Included Accessories :- Neck adjustment Allen Key, Guitar Lead, 2 x Picks
Bonus Accessories:- Bag, Strap & Electronic Tuner
Colour :- Sunburst (SB)
(13000)
First Guitar

By:

Craig Winslow

on 22 April 2020

A good bit of kit, with handy and helpful accessories.




(4)
Bass guitar

By:

Stewart Morphett

on 22 January 2020

The product was just as described and quick delivery. However, the guitar was damaged in transit. The communication and service I received was excellent. The guitar was returned and a new one dispatched promptly. Couldn't be happier.




(5)
New Base

By:

Steven

on 28 July 2019

I'm no professional player generally only play rhythm and wanted to try playing bass so not willing to spend heaps on a bass guitar. I've only played it a couple of times so far but for the money that I paid for it I am very happy




(4)
Awesome

By:

Matt m

on 26 July 2019

Awesome bass for the price, have purchased 2 of these in the last 2 years. Out of the box pretty well setup with minimal tweaks needed. Plays well Sounds good




(5)
Artist JB2 Bass - Wow

By:

Theo van der Meulen

on 25 January 2019

Not a bass player but have been asked to play bass in a couple of concerts so I ordered this bass to meet that need without spending a lot of money. I was blown away by the quality of this instrument. It is easy to play. Looks great and most importantly, it sounds great, to the point where I now find myself playing for hours. With the included accessories it is one of the most satisfying musical instrument purchases I have made.




(5)
First Guitar

By:

Craig Winslow

on 22 April 2020

A good bit of kit, with handy and helpful accessories.


(4)
Bass guitar

By:

Stewart Morphett

on 22 January 2020

The product was just as described and quick delivery. However, the guitar was damaged in transit. The communication and service I received was excellent. The guitar was returned and a new one dispatched promptly. Couldn't be happier.


(5)
New Base

By:

Steven

on 28 July 2019

I'm no professional player generally only play rhythm and wanted to try playing bass so not willing to spend heaps on a bass guitar. I've only played it a couple of times so far but for the money that I paid for it I am very happy


(4)
Awesome

By:

Matt m

on 26 July 2019

Awesome bass for the price, have purchased 2 of these in the last 2 years. Out of the box pretty well setup with minimal tweaks needed. Plays well Sounds good


(5)
Artist JB2 Bass - Wow

By:

Theo van der Meulen

on 25 January 2019

Not a bass player but have been asked to play bass in a couple of concerts so I ordered this bass to meet that need without spending a lot of money. I was blown away by the quality of this instrument. It is easy to play. Looks great and most importantly, it sounds great, to the point where I now find myself playing for hours. With the included accessories it is one of the most satisfying musical instrument purchases I have made.


(5)