Guaranteed Delivery for Christmas or Receive 120% Refund


If you're worried that your Christmas package won't arrive in time, rest assured!. We're so sure that you'll receive your goods in time for Christmas that we'll offer you 120% of the purchase price if it arrives late.

Enter your postcode below to see the order cut-off date for your area to receive your order by December 22nd (There will be no deliveries on December 23rd or 24th)
Here are some general cut off dates (for shipping with Couriers Please):
2pm December 11: Cut-off for shipping to WA
2pm December 14: Cut-off for shipping to NT, TAS, SA Regional & QLD Regional
2pm December 19: Cut-off for shipping to Adelaide, VIC Regional, ACT & NSW Regional
2pm December 21: Cut-off for shipping to Sydney, Melbourne & Brisbane
** Pickups are still available on Saturday December 22nd and Monday 24th from our Sydney Warehouse.
** We will be Closed on Sunday 23rd December.



Enter your postcode to find out the last day you can order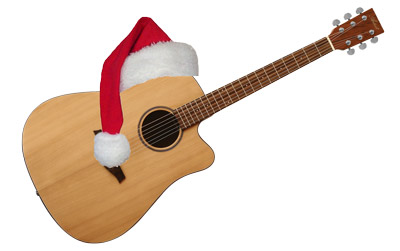 Conditions
You must place your order by 2pm on the cut off date to your postcode.
The product must be In Stock (not on Preorder) at the time you purchase.
You must provide a street address (sorry no PO Boxes).
Someone must be home when the item is attempted delivery (a work address is often convenient).
You must return the goods to receive the 120% refund - we pay for the return.